Quality Lift & Equipment Gives Back
Quality Lift & Equipment has given back to our Troops since 2004! Initially started by one employee, which has now become a Company Giving Campaign.
We donate 2 Boxes a Month which are sent to our Troops all across the globe.
We are always welcoming Donations, call or email us to learn how you can help us!!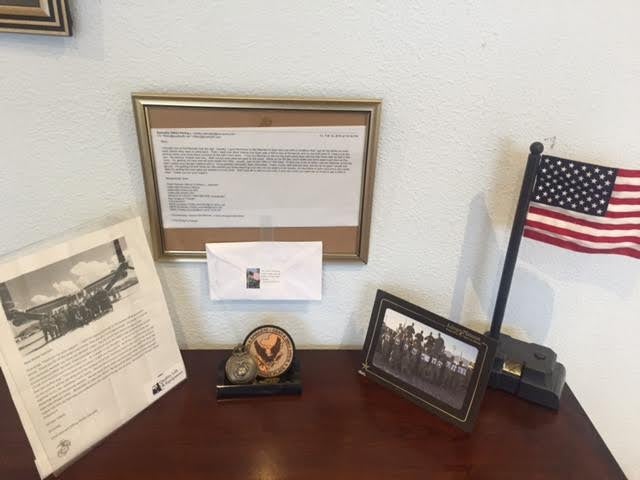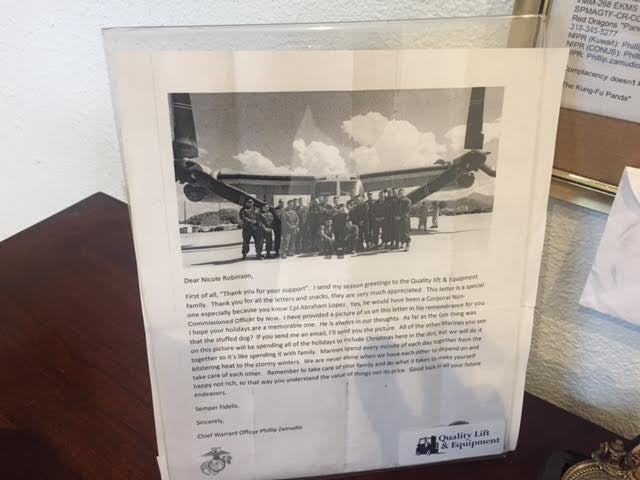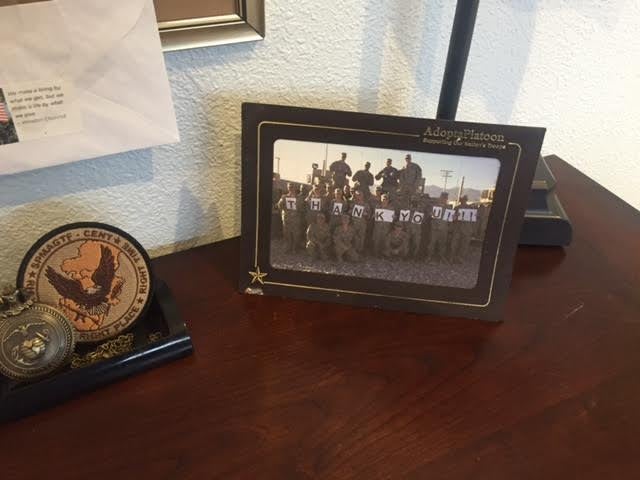 See Why Our Lift Company Stands Out
Call 24-7, We Always Answer Your Calls!
Quality Customer Service
Over 30 Years of Experience
Family Owned and Operated
Specialty and Heavy Duty Lifts
Cart Service Available
Huge Part Department
Used Lifts for Sale and Long Term Lease
On-Site Lift Services Available
Servicing OC and LA Counties!!