Where's Gus?
Quality Lift's newest mechanic, Gus, is traveling all over getting his picture taken and visiting people. Where will he go next? Will he be at a customer, at an amusement park fixing a ride, at a major league ball park working on lawn equipment, at the zoo fixing a tram….he can fix sooo many things you never know where he will turn up!!! Watch out for him….he might be coming to see YOU
You can Follow Gus on his journey on Facebook, he really likes to travel!!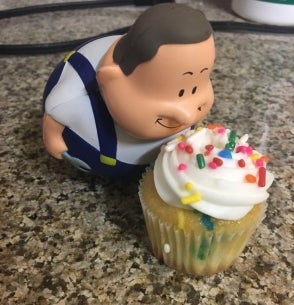 See Why Our Lift Company Stands Out
Call 24-7, We Always Answer Your Calls!
Quality Customer Service
Over 30 Years of Experience
Family Owned and Operated
Specialty and Heavy Duty Lifts
Cart Service Available
Huge Part Department
Used Lifts for Sale and Long Term Lease
On-Site Lift Services Available
Servicing OC and LA Counties!!