Lift Equipment Rentals & Leasing
The Best Products at the Best Prices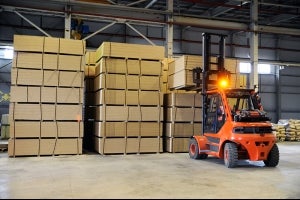 Deciding on lift equipment for your project can be tough. Let our team at Quality lift walk you through the process! We have over 20 years of experience helping our clients rent and lease the proper equipment for their project. We work with all the top lift manufactures so we are confident we have the lift equipment needed to work with a variety of different jobs. Don't wait another day, let our team help you get the lift equipment you need to get the job done. We also offers Equipment Rentals with operators / Drivers delivered to your site.
Here are some key questions to ask when considering your lift rental:
Are you working inside or outside?
Cushion or air tires?
What will the working conditions be like?
How high will you need to be able to reach with your lift?
What capacity is needed to lift your items?
How long will you need the lift equipment for?
Electric, Propane (LPG), Diesel?
Once you have answers to these questions, our detail oriented Los Angeles lift experts can provide you with a list of units that best fit your specific needs. To get started, please contact our offices at (877) 263-5438!
See Why Our Lift Company Stands Out
Call 24-7, We Always Answer Your Calls!
Quality Customer Service
Over 30 Years of Experience
Family Owned and Operated
Specialty and Heavy Duty Lifts
Cart Service Available
Huge Part Department
Used Lifts for Sale and Long Term Lease
On-Site Lift Services Available
Servicing OC and LA Counties!!